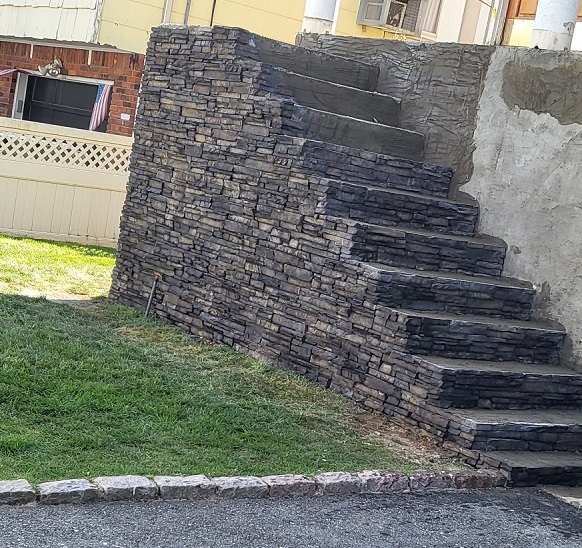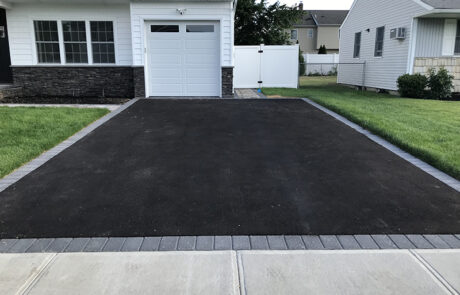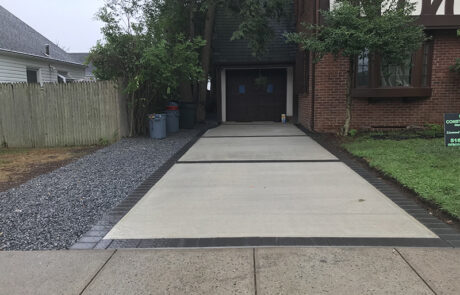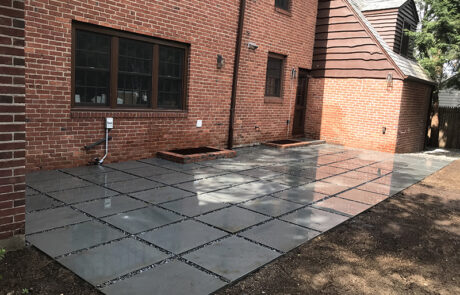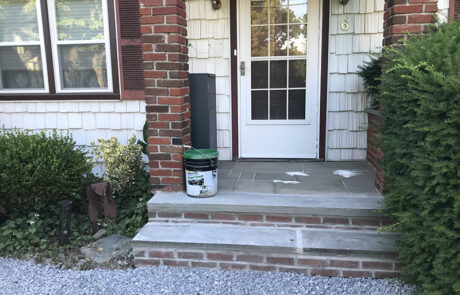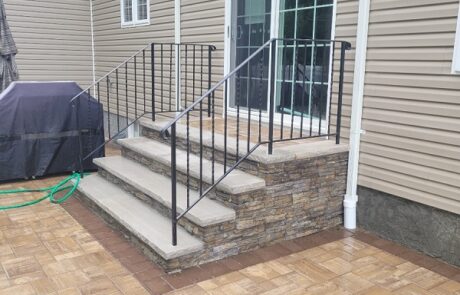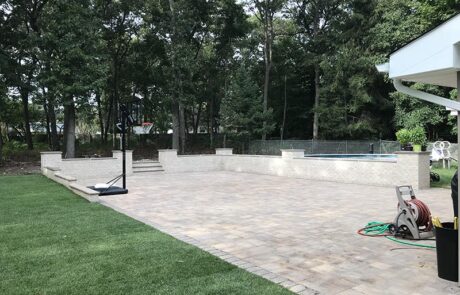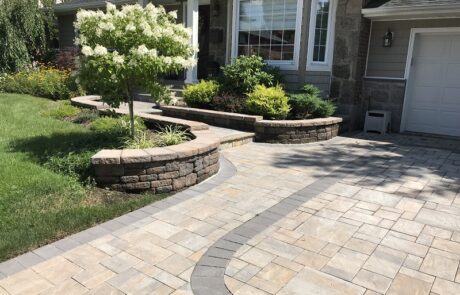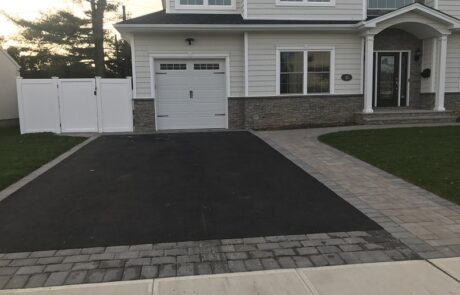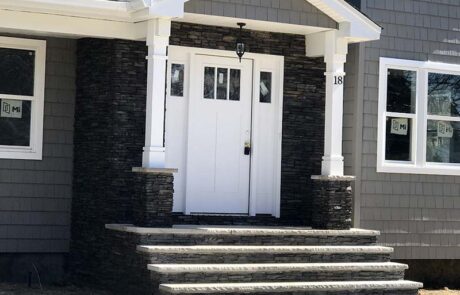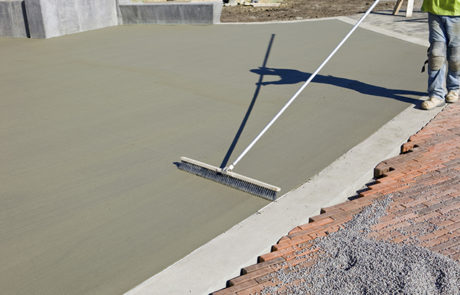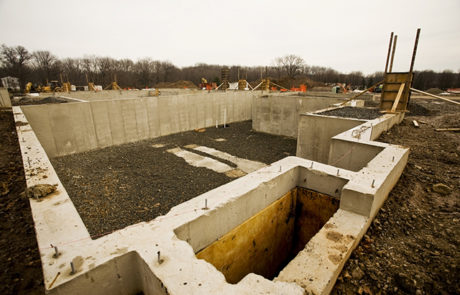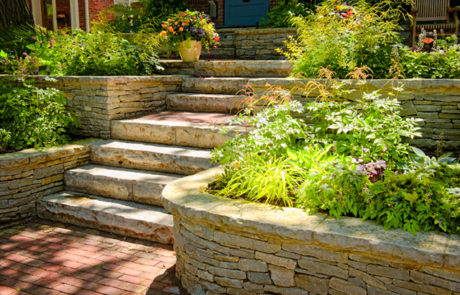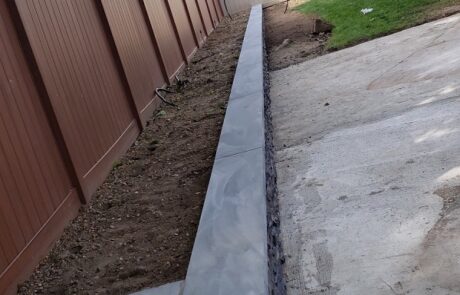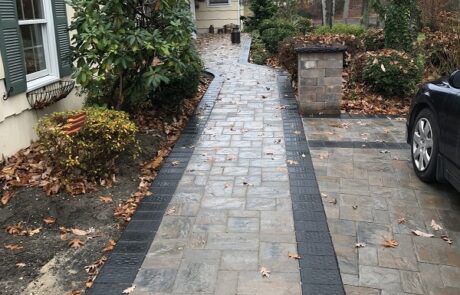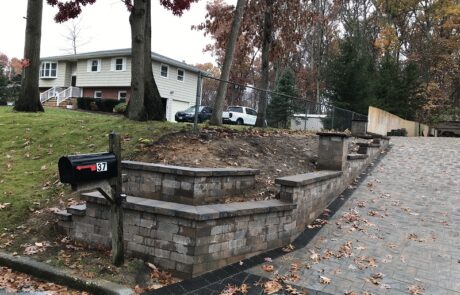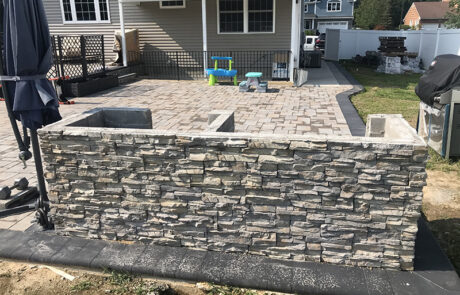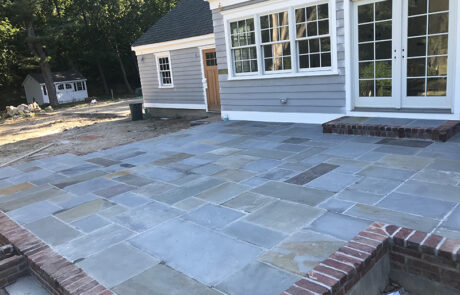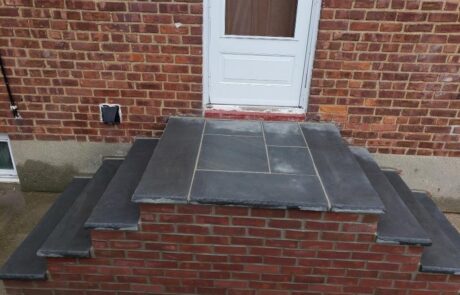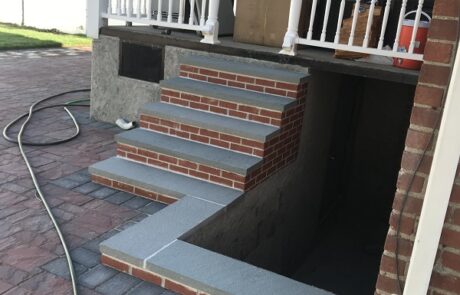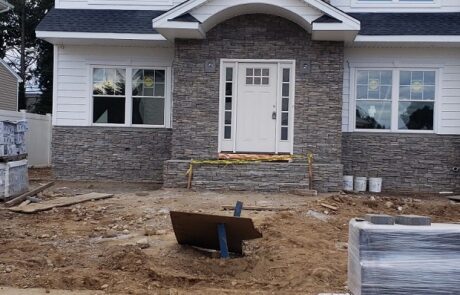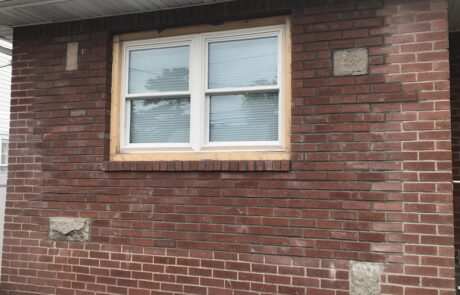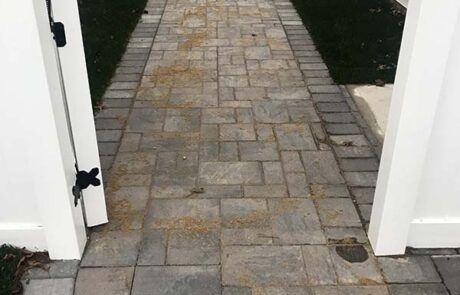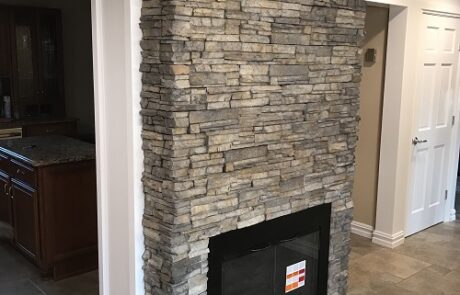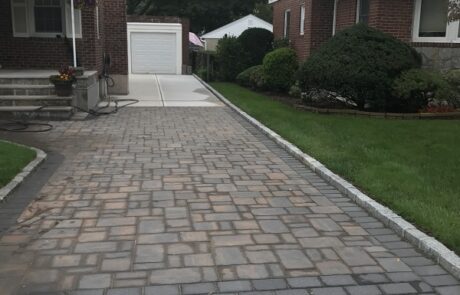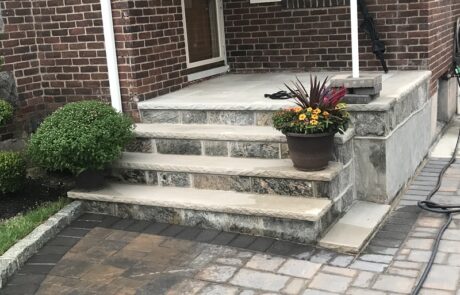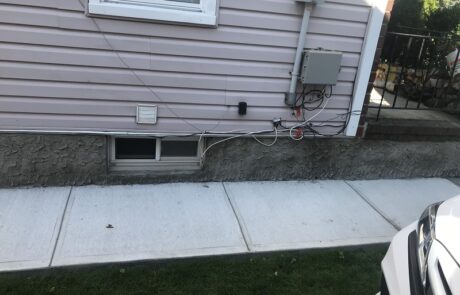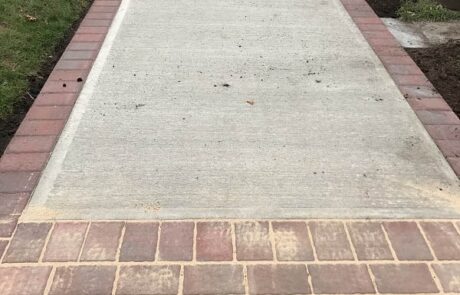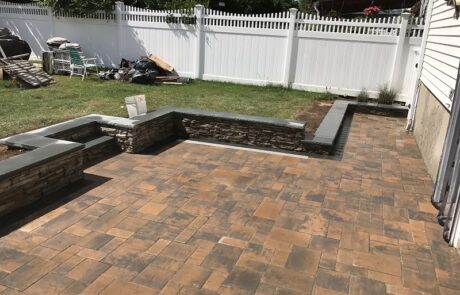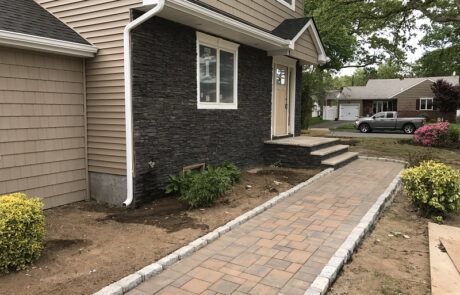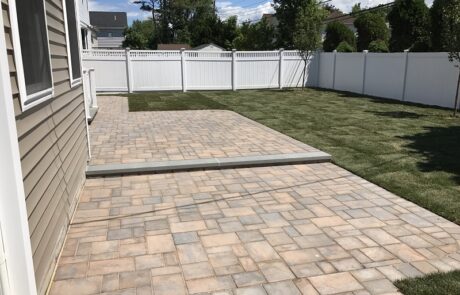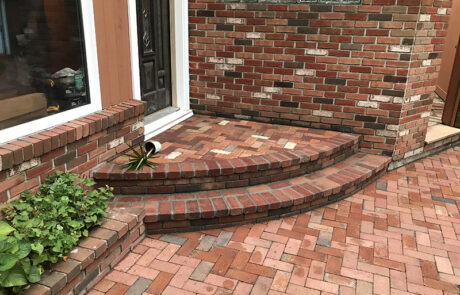 We are masonry contractors experienced in the field of masonry construction. We can create any sort of masonry application around your home including driveways and retaining walls. We are the experienced professionals that homeowners require to do complex structures that should not be attempted by untrained individuals.
Driveways & Walkways
At ORA Construction, Inc., we are the professionals to call when you need a driveway or pathway made with paving stones. Our beautiful work speaks for itself. Concrete pavers are an exceptional paving product for many outdoor flooring applications in commercial and residential areas and are most commonly used on home driveways, sidewalks, patios, pool areas and barbecue areas. Concrete pavers are durable, come in many design options, they are versatile and tolerate all weather conditions well. Due to the fact that they are a man-made product, the manufacturing process for them is flexible, allowing the manufacturer to create pavers in hundreds of colors, shapes and sizes. The pavers can be installed with patterns such as chevron, herringbone or interlocking. They can also be used to create shape elements such as circles or borders to other applications such as asphalt driveways with a double paver border.
Nothing beats concrete pavers in their durability and strength. They are made by combining a special cement mixture with certain aggregates to create the look of natural stone, but far more resilient to the elements. Natural stone may not be uniformly dense, but concrete pavers are uniformly dense which gives each paver unbelievable stability when dealing with foot traffic or vehicular traffic. When properly installed, concrete pavers are the optimal choice for their load-bearing capabilities. Although many pavers can be treated after installation to resist inevitable driveway spills or oil leaks, there are certain brands which come pre-treated and are even more weather-resistant and resistant to color-fading than their counterparts. Call us today to have a professional evaluate your exterior masonry needs and discuss the options that will be right for you and your budget.
Retaining Walls
Retaining walls are a structural addition that is required to retain or hold back soil or rock from moving on sloped or uneven ground levels. Retaining walls are not only installed for structure or strength, but rather many homeowners also use retaining walls to complement their garden setting and other outdoor landscape elements on their property. Retaining walls are a necessary element for any residential property built on sloped land and will further prevent any down slope earth movement. When there are grade changes in your property, chances are you will need a retaining wall to maintain the existing earth below. In gardens, retaining walls are used even on flat land to elevate single, double or triple garden beds for an effective and beautiful landscape element on your property.
Many different materials are available for the construction of retaining walls. We can use paving stones, concrete blocks, natural stone or timber to achieve the look you want in a budget that works for you.